Welcome
Welcome to our school website. Whatever your reason for visiting, we hope you find the information provided helpful and informative.
Our website offers a summary of St. Paul's R. C. School so please do make an appointment to visit our wonderful school if you require any further information. We would be delighted to meet you.
Sheena Sinclair
Headteacher
Latest School Events Events
P D Day

03

Sep

2018
Welcome Back St Paul's

04

Sep

2018
Year 6 - Bikeability - Level 1 Cycling

07

Sep

2018

@ St Paul's RC Primary

Children will need bike and helmet
Year 6 - Crucial Crew

10

Sep

2018

Details to follow
Year 6 - Beamish Museum

24

Sep

2018

@ Beamish Museum

Details to follow
Walk to School

28

Sep

2018

8:20 am - 8:50 am
Contact Us
St. Paul's R.C. Primary School
Wolviston Mill Lane, Billingham TS22 5LU
Telephone: 01642 360022
Fax: 01642 651611
Headteacher: Mrs S Sinclair
Email: stpaulsrc.school@stockton.gov.uk
In the first instance, please contact either Mrs Millington or Mrs Sharkey
If you require paper copies of any of the information on our website please contact the school office.
Please click on the link below for guidance on Infection Control.
Latest News
Please watch this space for news and event information.
Walk to School
On the final Friday of each month we will be encouraging a Walk to School event. Please refer to our Summer newsletter for more details. Summer Newsletter - July 2018
School Games
In recognition of the high quality sporting opportunities, achievements and participation St Paul's offers we are delighted and proud that we have been awarded the Gold School Games Mark for the second year running.
Don't forget to follow our pupil blog on our PE/Sport Premium Page by clicking the School Games logo or just click on this link School Games
Many thanks again to Mrs Tattersdill, Mr Sheahan, Stockton Schools Sports Partnership and of course, our talented and committed children.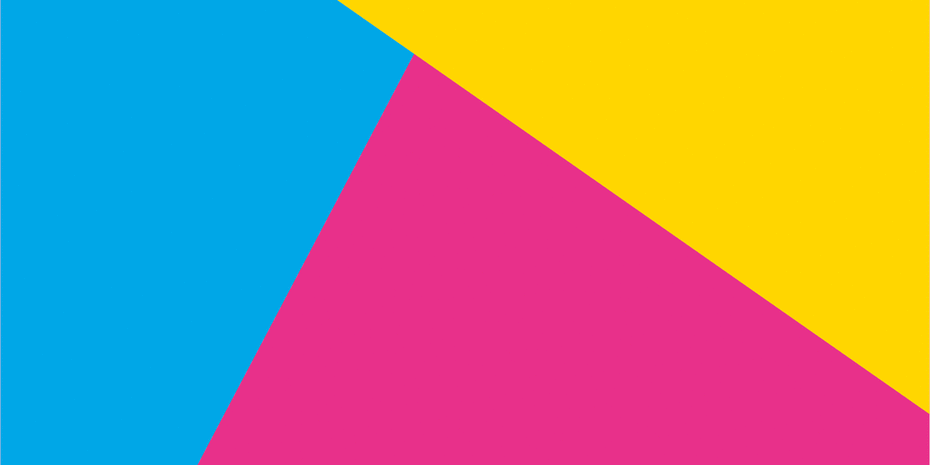 Gold Quality Mark 2017-2019
We are thrilled to have been awarded the Gold Quality Mark from the Youth Sport Trust for our commitment to PE and School Sport in recognition of our high quality PE curriculum and our whole school commitment to the health and well-being of our children and staff.
Stockton Schools' Sports Awards
We had a lovely and successful afternoon at the Stockton Schools' Sports Awards celebration.
We were delighted that so many of our children were short-listed for several awards. Well done everyone.
We were overwhelmed and honoured to be named as Stockton Schools' Partnership School of the Year and Runners up in the Active School Award category.
Well done to everyone involved who made this possible.
Click link below for Secondary School Admission information
Universal Credit
What is Universal Credit?

Who can claim?

Before you make a claim

Before you make your claim, you should have the following information:

How to Claim

Universal Credit helpline:

If families need help to claim online, please direct them to contact the Universal Credit free helpline 0800 328 5644.

How can we help?

Organisations providing help and advice on benefits.

Council Tax Support

Further support contacts

Customer Services - By phone

Customer Service Centres
The following link gives you a simple explanation of Universal Credit, including when it is coming in, who it applies to and where to find further support and information.
Calling All Community Choirs and Individuals of All Ages
Billingham Festival 2018 needs you!
We are looking for community choirs and individuals of all ages, who would wish to perform as part of a 200-strong community choir at the Billingham Festival flagship performance 2018 - Ikebana, the Journey in Quest of Harmony, a revolutionary original production with unique artistic concept taking the audience on a journey of two venues: Traditional Theatre (Billingham Forum Theatre) (Act1) and Theatre on Ice (Forum Ice Arena) (Act2), creating an intricate fusion of arts and sport, presented by a cast of 300 international performers and 300-strong community cast.
No previous experience or auditions required.
Rehearsals in Billingham:
Saturday, 9th and Sunday, 10th June,
Saturday, 7th and Sunday, 8th July
10.30 am – 12.30 pm, 1.30 pm – 3.00 pm
at Seven Entertainment Hall (above ASDA) in Billingham
Friday, 10th August and Saturday, 11th August
Performances:
Saturday, 11th August at 7.30 pm
Sunday, 12th August at 7.30 pm
Come, help us create and be part of this amazing production!
If you are interested in joining please
email : info@billinghamfestival.co.uk with subject: Ikebana choir
Choir Director – Sally Egan; Music by Moony Wainwright
More information about
Ikebana, The Journey in Quest of Harmony performance:
'Blog of the Week' Winners
What a great start to the new term finding out our Sports Reporters Blog won 2nd place in the Spring Term. Well done Polly, Olivia and Imogen.
30 Hours Free Childcare
Please click on the following links for more information
Fairtrade Award!
We are delighted to have been recognised as a 'FairAchiever School' by the Fairtrade Foundation. We provided them with evidence of all of the initiatives we have worked on in school across the year as well as how we raise awareness of Fairtrade across our school Curriculum. This is a great achievement for us so thank-you for supporting us in school!
Awards