"The vision of The Early Years Foundation Stage within St Pauls R.C. Primary School is to provide all children with a safe and stimulating environment that builds on their wants, needs and interests. We are committed to giving our children the best possible start to their school life teaching those skills that ensure their well-being, confidence and happiness combined with a love for learning".
Reception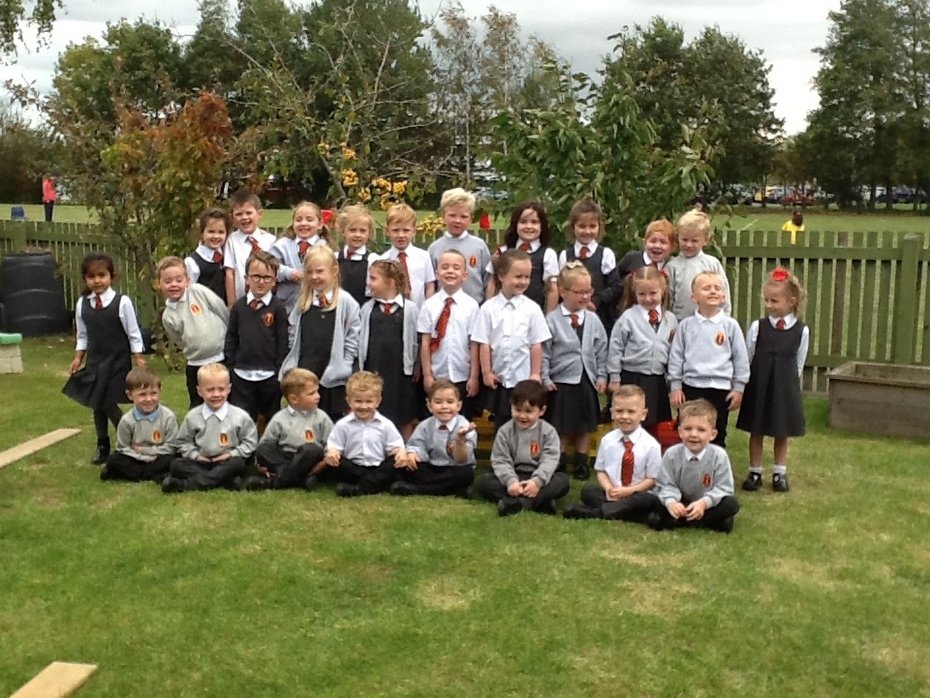 About Reception
Our Reception class is a fun and exciting place to work, play and learn. Our class has 30 children in it. Our teachers are Mrs. Cooke (who works 4 days per week) and Mrs. Tattersdill (who works 1 day per week).
We are also very lucky to have Mrs Wright and Mrs Bell who are our teaching assistants.
Each day, we hang our coats on our special pegs with our name on and picture. We then have trays to keep our red school bags and special things safe. After the register we say our prayers, choose our lunch option, help with messages and hand out the fruit at playtimes.
In Reception we are always very busy, and love to learn new things through our play. We are very independent in our class and like to choose our own activities. We also tidy up and put the things away when we have finished using them. We have lots of fun areas to work in around our classroom, including sand, a painting area, book corner, construction equipment, computers and role-play areas. We all love working in the 'home corner' and we also have another role-play area which we change depending on what topic we are learning about.
We enjoy learning new things during our whole-class carpet times, group activities and individual work with an adult. There is also lots of time for us to choose our own activities. Our learning is supported and extended by the adults in the class, we really enjoy it. On a Friday we join in 'celebration assembly'. We hand out certificates, do 'wow' writing tokens and we choose someone to take home our classroom teddy.
We enjoy our outdoor experiences, covering the seven different areas of learning. We are even keen to play out in the rain as we have a canopy which enables us to go outside in all weathers. We also have rain coats, trousers and wellies so we can enjoy our digging area in wet weather.
We all work really hard with our learning and behaviour and have lots of fun. Thank you for reading about us.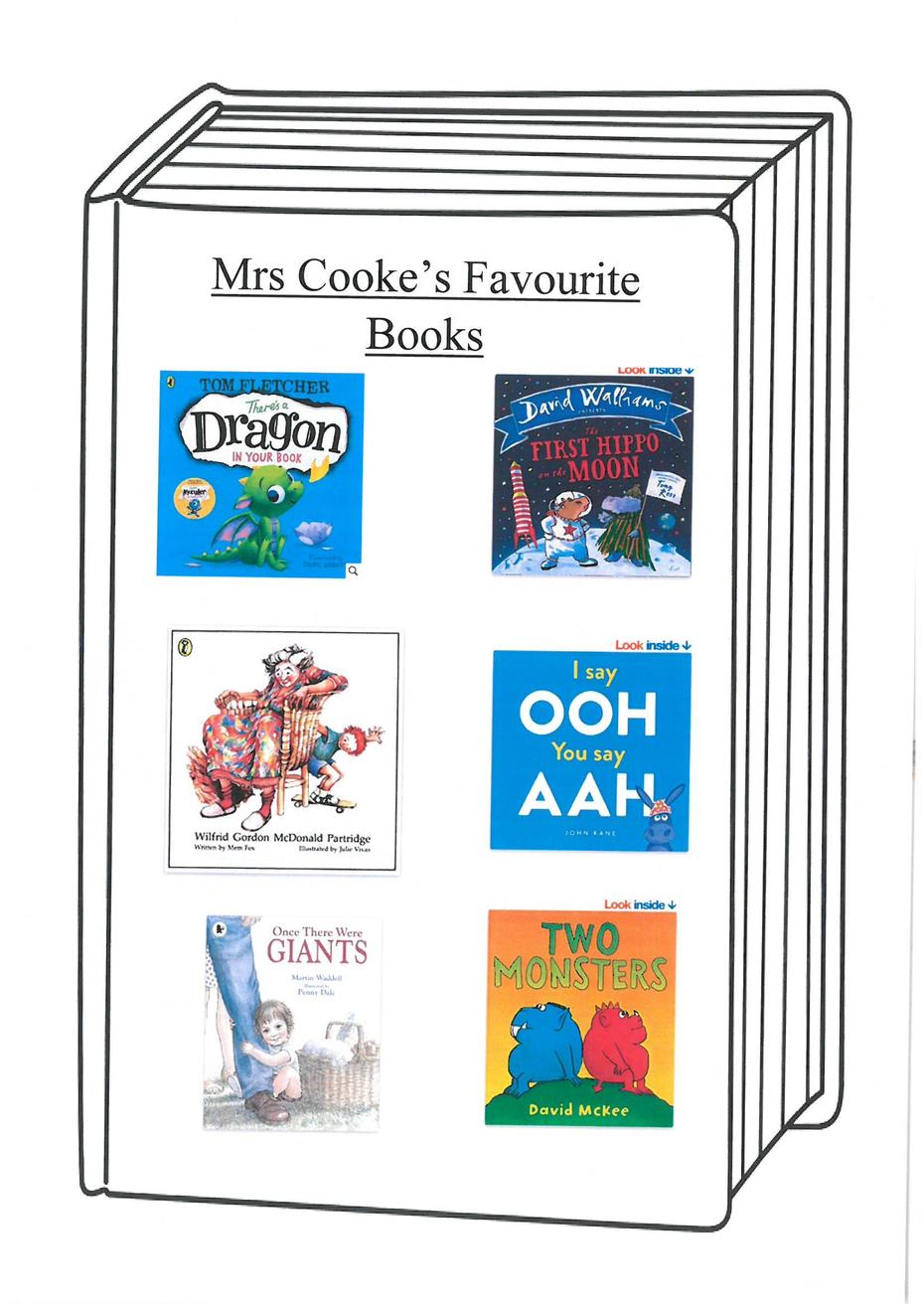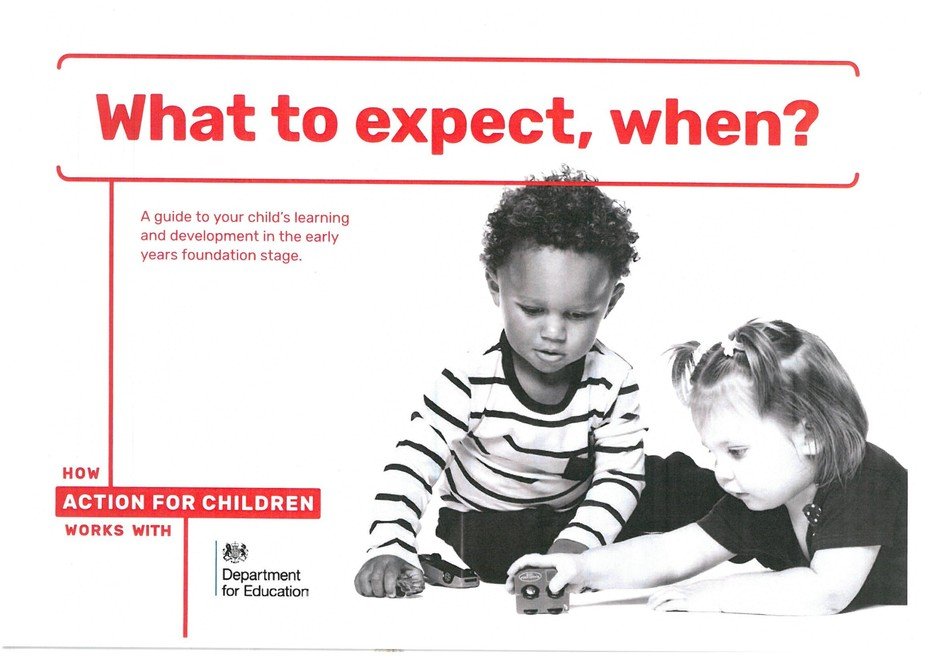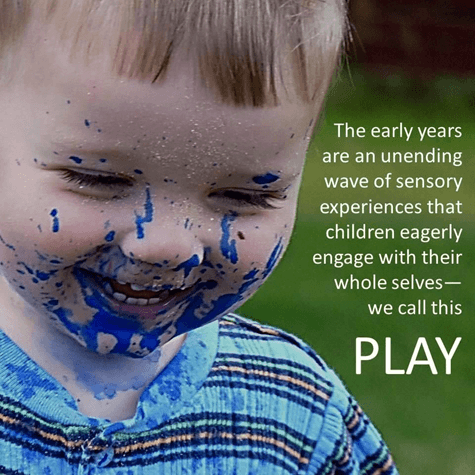 Awards